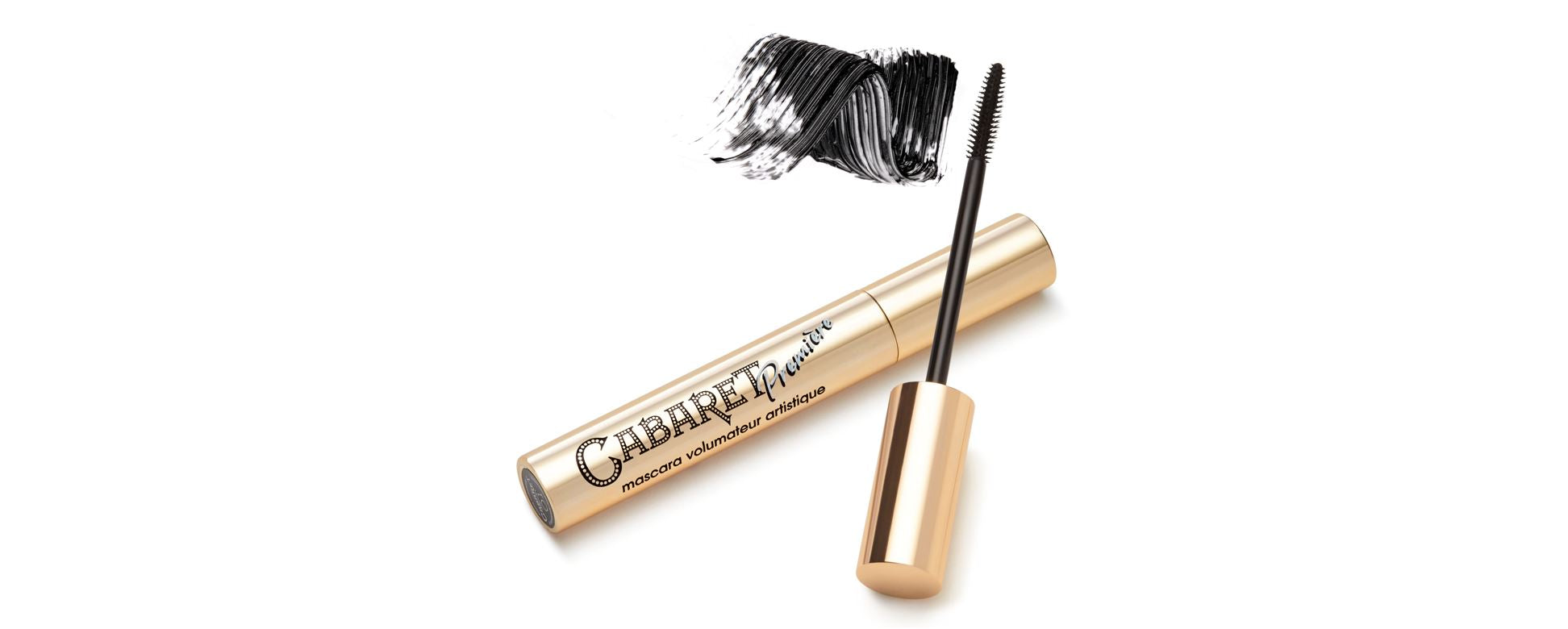 Back to articles
PopSugar's Review
Look what PopSugar had to say about our mascara!
Among a list of the six best mascaras on the market for under $16, our Cabaret Premeire proudly sits. Here's a summary of what PopSugar had to say.
Product: Vivienne Sabó Cabaret Première Artistic Volume Mascara
"We're always on the hunt for the best mascaras out there, and we especially love when they come at budget prices! If you're looking for a low-cost, high quality option, then you need to try the Cabaret Première mascara. It creates volume and length without the clumps.  This mascara doesn't run at all; it stays on, but comes off easily with makeup remover wipes. We highly recommend it!"
See for yourself and place an order today!
Written by: Jeffrey Ebel Collaborator
Published: September 08, 2020