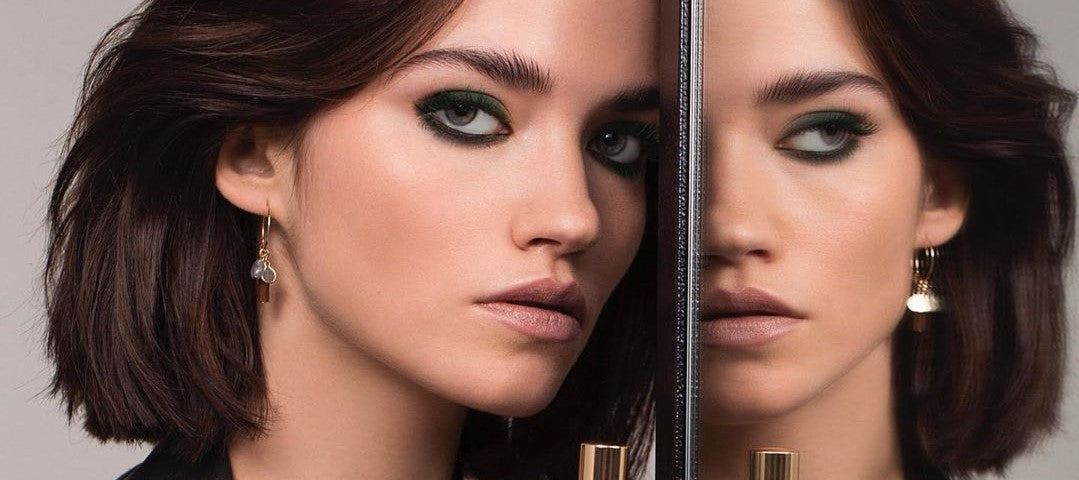 Back to articles
Us Weekly's Review
See what Us Weekly had to say about our mascara!
In a recent review from Us Weekly, Suzy Forman lauded the Cabaret Premiere mascara as a "makeup must-have" – she states her admiration of its affordability, high-quality and chic look.
"Vivienne Sabo's French mascara is way under budget and way over expectations... has over 2,200 reviews on Amazon, and shoppers can't say enough good things about it. Even the self-proclaimed mascara snobs are calling it the best they've ever used!"
It's clear that Vivienne Sabo has produced one of the best, most quality (yet affordable) mascaras of all time – and if the endless 5-star reviews on Amazon aren't enough, high praises from top consumer reviewers and beauty bloggers alike further prove the fact.

Speaking of high praise, the Us Weekly article goes on to say:
"Vivienne Sabo's Cabaret Premiere mascara is called "the secret to French beauty." It claims to be clump-free and lightweight, producing a natural look — but the kind of natural that evokes an "Oh my gosh, how was that person born with such beautiful lashes?"

"This mascara is so effective that shoppers even say that they're being asked if they got extensions, but all it takes is one coat in the comfort of your own home."

Forman tops her review off with a call for anyone reading to go get their own "magical, golden tube" of our amazing, cruelty-free mascara!

We hope this review from Us Weekly has helped you see how terrific Vivienne Sabo's mascara is. Further, we hope you give our products a try for yourself. Remember, if you are unsatisfied for ANY reason, we will happily provide a refund within 30 days.

So what are you waiting for?! Pick out your next (and last) favorite mascara!
Written by: Vivienne Sabó
Published: April 22, 2020